The luxury handcrafted porcelain of the 21st century. Lighting, home accessories, decorative sculptures and figurines.
Our favourites
My hero
Father´s Day
Dad has always been by your side at every step, in every challenge. His teachings, patience and love have helped make you the person you are today. Celebrate Father's Day by giving him a porcelain creation that is sure to surprise him. An unexpected handcrafted gift just to say 'I love you, Dad'.
Discover
Light and Scent
Candles
Handmade porcelain candles. Only Lladró can make this possible. A great gift for a special day
Discover
Jewelry
Aquarium Collection
The porcelain figures in the Aquarium collection of Lladró artists were inspired by the sea and the power of nature. This series combines the mastery of sculpture with the refinement of the best contemporary design.
Discover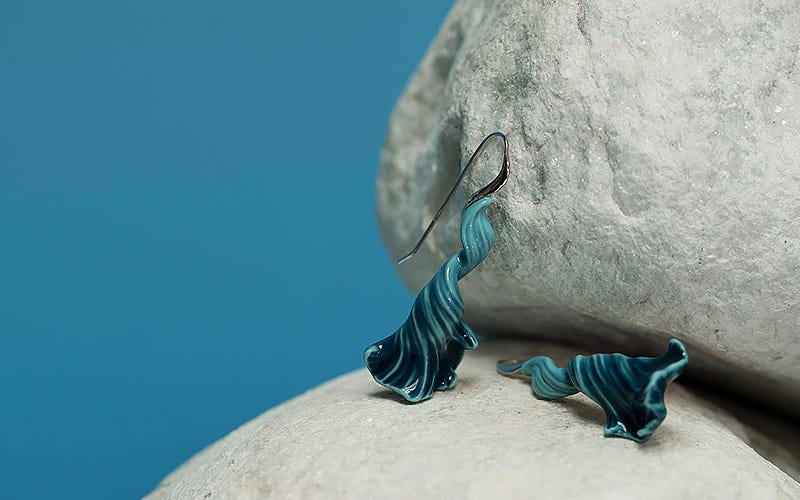 Greatly valued by both interior designers and contract professionals as well as final consumers, Lladró's customizable home decor and lighting collections enable the creation of unique interiors for the many different lifestyles and markets:
From the outset, Lladró has always matched the boundless creativity of its sculptors with the creative universe of cutting-edge external designers from various disciplines who are given the opportunity to express themselves in handmade porcelain.
Handmade
The High Porcelain concept is the maximum expression of Lladró's work
My Wish List
Last Added Items
You have no items in your wish list.